Heniki
Collection
Premium Handcrafted Headphone
SHOP NOW
Speaker
Collection
The new sound of home.
SHOP NOW
Drone
Collection
The best choise for photography
SHOP NOW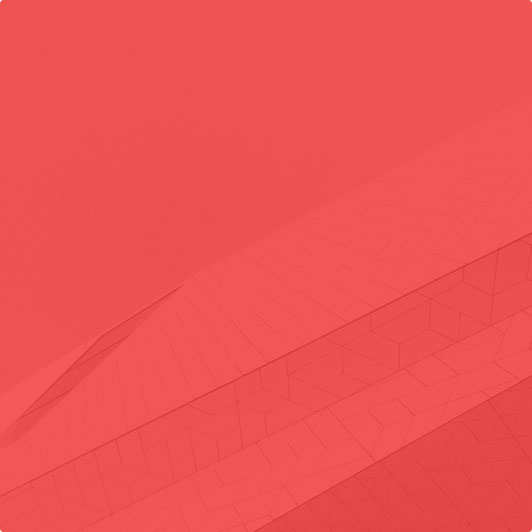 Cbox is a creative shop unique and modern for accessories Nullam vel sem. Nam pretium turpis et arcu. Curabitur at lacus ac velit ornare lobortis. Pellentesque libero tortor, tincidunt et, tincidunt eget, semper nec, quam. Fusce egestas elit eget lorem.Shop now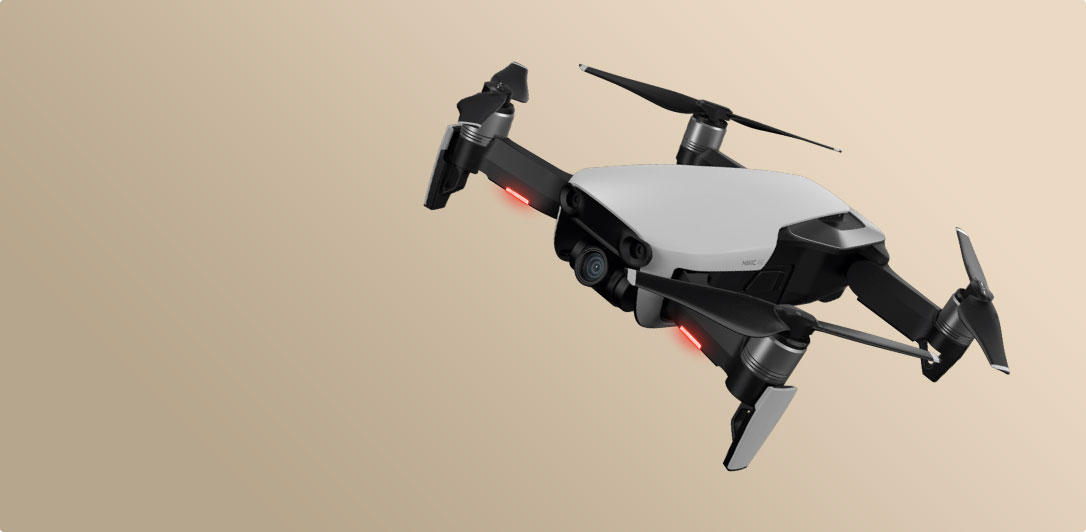 Drone PhotographyGet more out of your droneShop now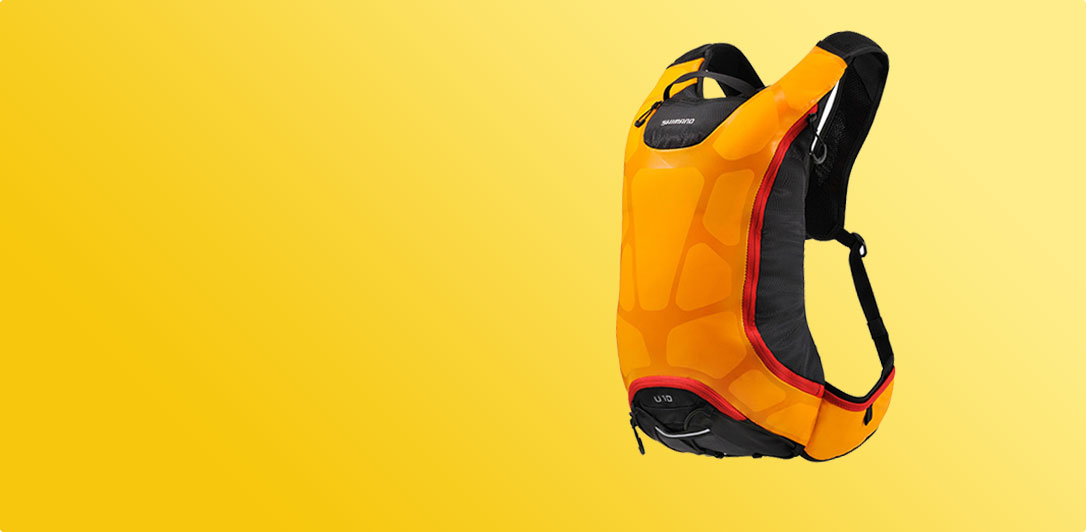 Takime BackpackSimply powerfulShop now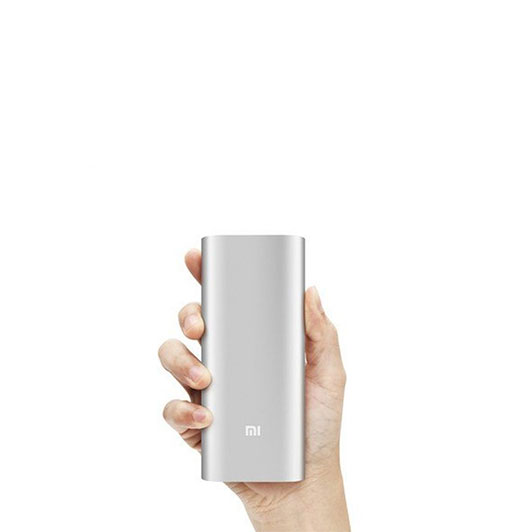 NEW ARRRIVALSPower Changre 3Shop now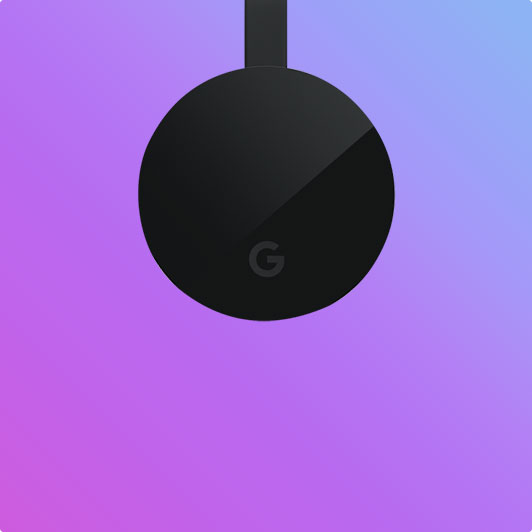 TOP SELLERChromecast UltraShop now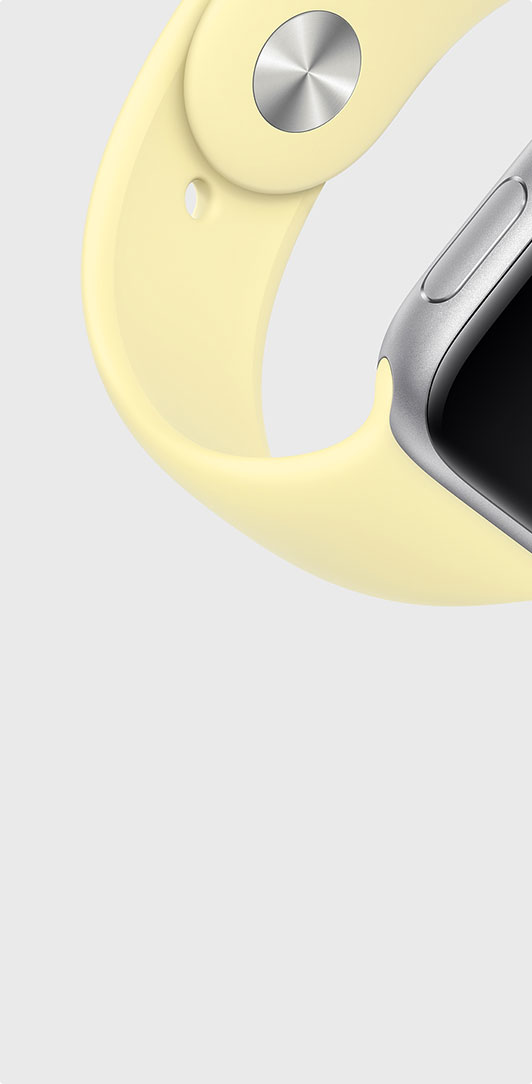 Sport BandCustom high-performance
fluoroelastomer with a pin‑and‑tuck
closure.Shop now
FEATURED
Pellentesque habitant morbi tristique
senectus et netus et malesuada
fames ac turpis egestas..
E : hello@cide.com
UK : (303) 795-0928
International : +44203 788 7842
FOLLOW US

Twitter


Facebook-f


Google-plus-g


Pinterest-p

ABOUT US
SERVICES
NEWLETTERS
Learn about events, contests, designing tips and more? Of course you do!
WE ACCEPT


Copyright @ 2022 Cide. All rights reserved.